New day & New collection
I visited The Row showroom with my two assistants, & the new day has just started. They have an amazing collection.  Needless to say they are my most favorite brand for the upcoming next season.  I am excited!!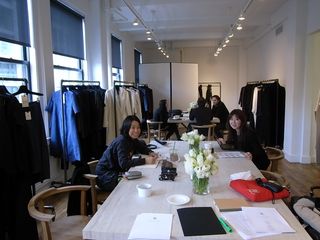 Then we visited The News showroom to select the R13 denim collection.
and then off  to Diane Von Furstenberg ...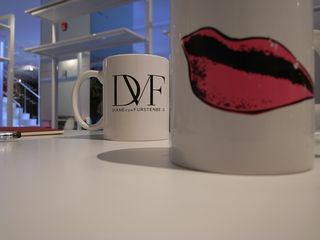 And.... running around all day long, finally it's a dinner time. We did a Shabu Shabu party @ my place, with the request from my assistants, and of course we had the super special Kobe Beef!
Thank you for a great job and assisting me all day long!!!!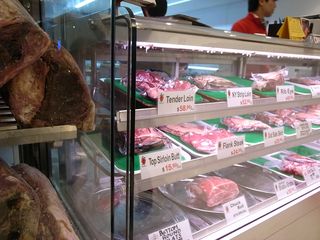 Japan Premium Beef, Inc
57 Great Jones St, New York, NY 10012
phone 212 260-2333