I have been busy opening our first Atelier in New York.
Can you believe these tangled cables?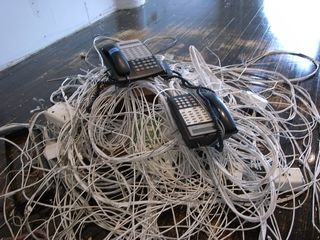 The last tenant left these phone lines, and it took a whole day to un-install them...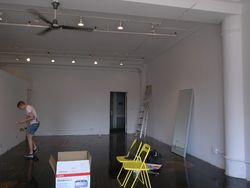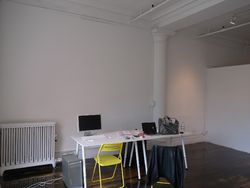 We are working very hard to get everything will be ready in this weekend.

We can see the intersection of Broadway and Houston streets through our windows.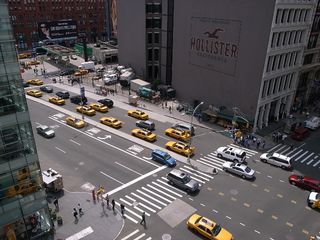 From sunny spring New York!